Арлінгтон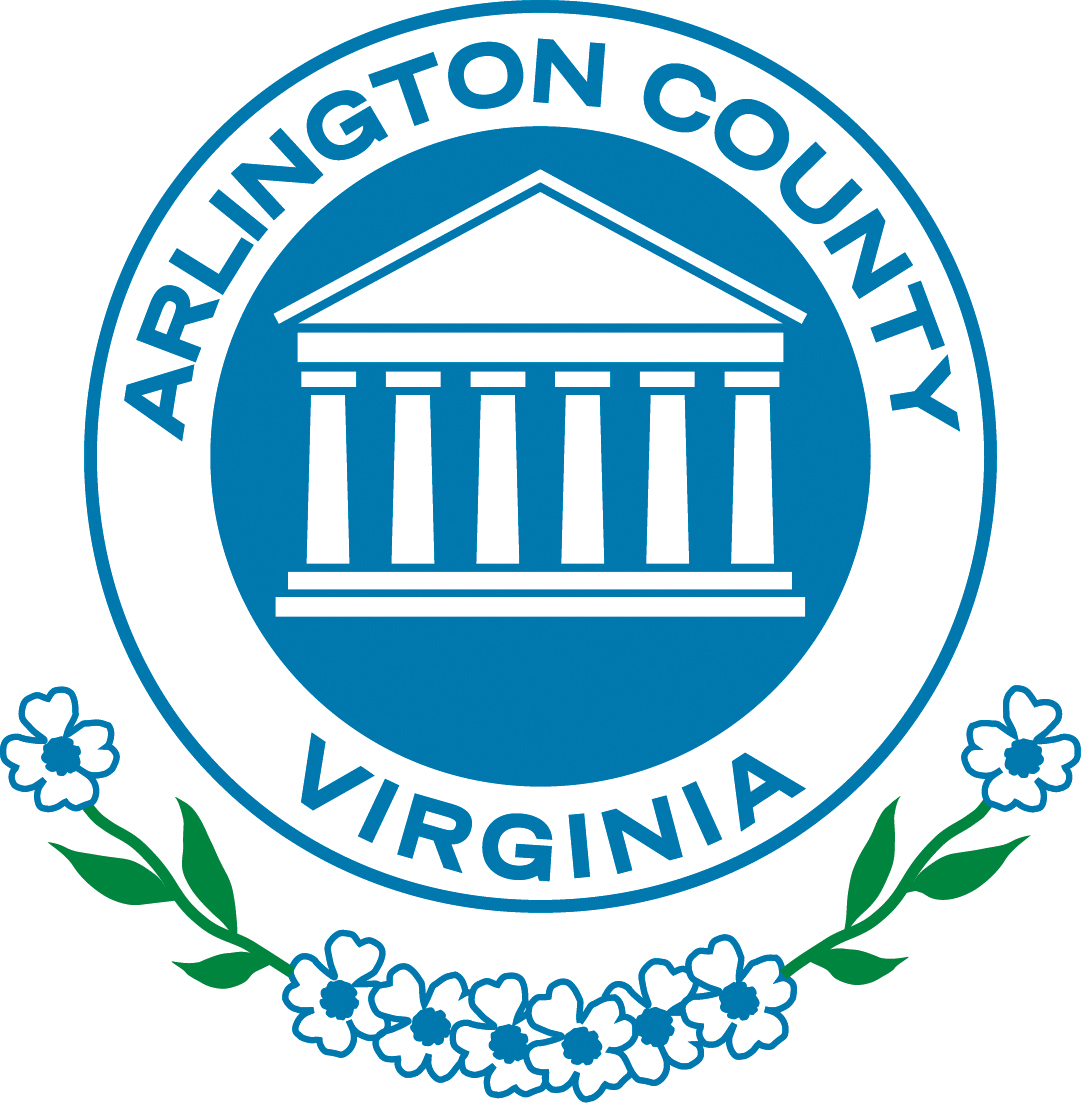 Округ: Арлінгтон (Arlington), штат Вірджинія
Держава: Сполучені Штати Америки
Адреса: Arlington County Board 2100 Clarendon Blvd. Suite 300 Arlington, VA 22201-5406 the USA
Офіційна сторінка: arlingtonva.us
Документ/дата підписання: Угода про співпрацю 04.03.2011 рік
Member of United States House of Representatives: Virginia's 8th Congressional District.
Information about the region: Arlington covers an area of ​​about 65 km2. One third of the population speaks one or more foreign languages. Arlington has a rich architectural and historical heritage.
Населення: 180000 осіб, з них 19% - латиноамериканці, 9% - афроамериканці, 9% - вихідці з країн Азії.
Географічне положення/клімат: округ Арлінгтон знаходиться на східному узбережжі США в Середньоатлантичному регіоні. Клімат – помірний; м'яка зима; тепле літо.
Велике місто-сусід: Вашингтон, округ Колумбія.
Політичний устрій: Адміністрація округу складається з виборчої ради (5 членів) та голови. У межах округу Арлінгтон немає населених пунктів, які мають статус міста, тоді як власне округ є передмістям Вашингтона.
Історія: Європейці почали заселяти територію сучасного округу в XVIII столітті. Це були фермери, які займалися вирощуванням тютюну та кукурудзи. Первинна назва округу – Александрія. У 1801 році округ Александрія та місто Александрія стали частиною федерального округу Колумбія та отримали назву «адміністративний округ Александрія». У 1846 році жителі Александрії скликали референдум та проголосували за повторне включення територій до складу штату Вірджинія. У 1870 році округ Александрія та однойменне місто отримали статус окремих адміністративних одиниць. 16 березня 1920 року округ Александрія перейменовано в округ Арлінгтон. Причиною стала можлива плутанина з назвами територіальних одиниць. Назва округу бере свій початок від маєтку Парке Кустис (Parke Custis), де проживав Джордж Вашингтон задовго до того, коли було споруджено сучасний Арлінгтон-хауз (Arlington House). Останній знаходиться на території Арлінгтонського меморіального цвинтаря. Пізніше маєток було перейменовано на честь графа Арлінгтона (Earl of Arlington).
Культурна спадщина: Арлінгтонський меморіальний цвинтар, Меморіал Іво Жима, Арлінгтон-хауз.
Цікавий факт: На території округу знаходяться Пентагон та багато інших урядових організацій.